Dare to Love Your Hair!
Founded with passion by Cindy Ahlgrim, with 30+ years of experience, and she continuously researches the latest styles and techniques to keep two steps ahead of the trends.
A Cappella Salon focuses on bringing the very best in a hair boutique experience that Naperville has to offer. Whether you are looking for a trendy cut and style that is fresh from the fashion runway or a more classic look that is timeless, Cindy excels in beautiful hair.
In order to best address your needs, each hair appointment includes a detailed consultation. At the time of your consultation, Cindy will discuss your hair goals, texture, and styling routine, when choosing a haircut or color that works best for your lifestyle. Be prepared to turn heads in after stepping out of A Cappella Salon!
A Cappella Salon is conveniently located on the northeast corner of Jefferson Ave. and Route 59 in Naperville, Illinois.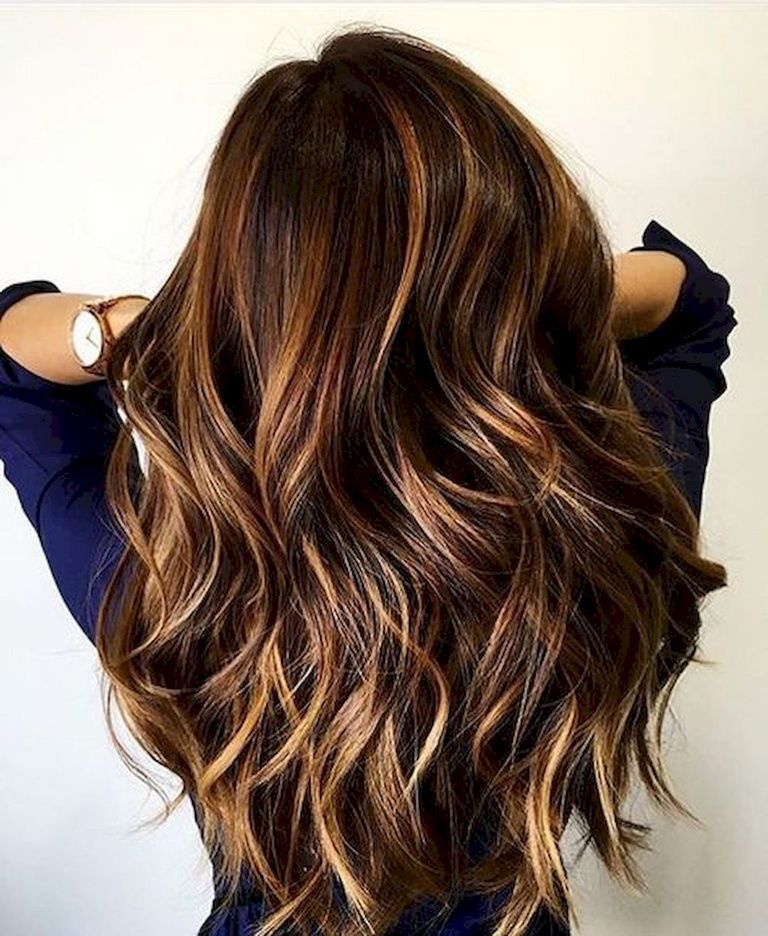 Make Your Appointment Today
Contact A Cappella Salon at 630-408-4544 to schedule your appointment today!